20% OFF CUSTOM FRAMING!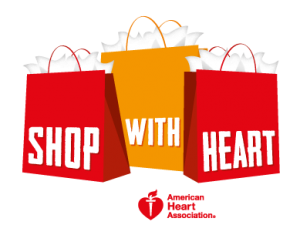 When: April 22-April 30
What: Purchase your Shop With Heart Card for a minimum donation of $50 and receive 20% OFF CUSTOM FRAMING! Over 500 of Houston's finest retailers AND restaurants are participating, with an opportunity to receive a complimentary appetizer or dessert with the purchase of an entrée.
Where: Shop with Heart Cards are available for purchase at Bradley's!
Why: 100% of the proceeds benefit the American Heart Association.
Click on this link to view all of the participating retailers and restaurants— http://shopwithheart.org/list-of-participating-merchants/