Houston West Chamber of Commerce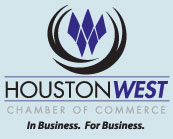 Professional Picture Framers Association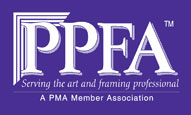 National Federation of Independent Business

Art that Fits (Artaissance)

A quality print-on-demand service with over 3,000 images ranging from traditional landscapes to contemporary and abstracts. Print on paper or canvas in any size to suit your space. $5.00 small sample prints are available. The cost will be applied toward the purchase of a full-size print.
www.bradleys.artthatfits.com
Carrabba Conservation

Located in Austin, Texas, provides conservation and preservation services of historic archives, maps, works of art on paper, and family documents. Clients include museums, libraries, art collections, government archives, and private clients.
www.carrabbaconservation.com
Larson Juhl

Look in "Ideas and Inspiration" for their "Interactive Frame Design." You can even upload a photo and "try" different frames. Just like our
Picture-it-First
service at Bradley's.
www.larsonjuhl.com
Suzanne Marsh, Silhouette Artist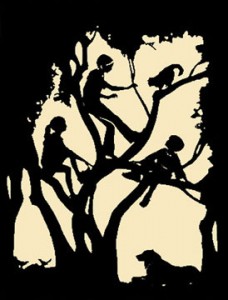 We are pleased to feature Suzanne cutting silhouettes at Bradley's. Let us know you are interested and we'll be certain you get the information on the next available dates.
http://www.greatsilhouettes.com/
Joan A. Patterson, Art Appraiser
Ms. Patterson has been an art appraiser for almost twenty years. She started her career in 1991 working for Charles A. Pace & Associates in his art gallery, selling art and doing art appraisals. In 2000, she started her own art appraisal business, which includes paintings, collectibles, and antiques. Her love of art began in her teens with self-taught painting techniques and expanded into attending art school and taking private lessons from well known artists in Connecticut and Houston. Her career as an art appraiser and the research of an appraisal is a quest she embraces with enthusiasm and dedication for each of her clients.
japat39@gmail.com
281-687-4787